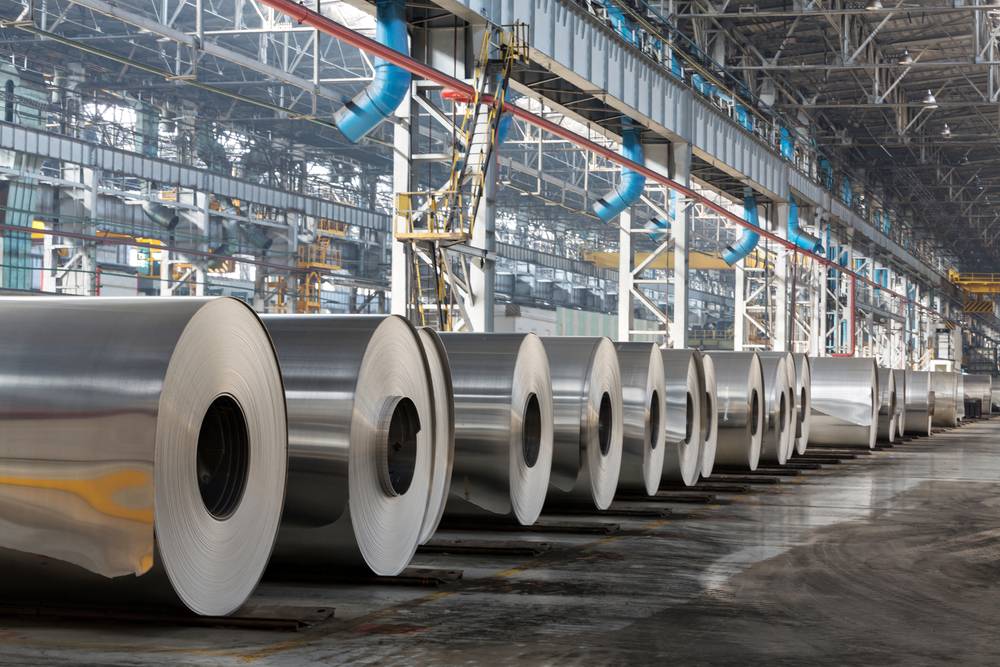 We Handle A-Z of Factory Registration Documentations And Procedures!
Factory owners have to register their premises with the local authorities before commencement. According to the Factories Act 1948, Every factory must obtain approval of building plans from the labor and employment department before proceeding with factory registration. Registration and renewal of the Factory license is mandatory to ensure the safety of workers.
Required Documents For Factory Registration
Here's the list if documents that has to be submitted along with the application form:
Details of proprietor (For private firms)
Details of partners (For Partnership firms)
Details of Directors (For public limited firms)
Details of shareholders (If applicable)
Photograph of the Factory Premises
Identity Proof
DIN/PAN Number
Bank Name/Treasury Challan
Copy of Manager's Signature.
Copy of the factory building plan
Details of equipment
Details of hazardous and non-hazardous wastes
Details of the raw materials to be used, kind and volume of finished product, along with the procedure of manufacturing in a flow chart.
Tax receipt.
Validity
Factory License is valid for one year, and has to be renewed annually. Renewal process is similar to the process of registration.
Factory License is issued only after the inspection done by the team of inspectors from the Labour department. The report is made available within 15 days, and the applicant is informed about the approval through the SMS or email. In case of disapproval, the applicant can resubmit the application after correcting the errors. 
Benefits of Obtaining A Factory License
Helps to ensure the health and safety of workers.
Makes it easier to avail legal benefits offered by the government under various schemes.
Helps to stay compliant with the guidelines of the Factories Act, 1948, and work without facing any legal complications.
It helps in following the rules applicable for working hours, salary of employees, holidays & leaves, hiring and termination of workers as per the law.
Consequences of Ignoring Factory Registration
Anyone responsible for the breaking of the laws can face imprisonment and fine. 
The Factory operations will be stopped, resulting in loss of reputation and finances. 
Struggling with Factory Registration or Renewal? We help you to comply with the mandatory rules and obtain a Factory Registration! Call us Today! Dial – +91-9910256446
F.A.Q
1. What is factory registration?
2. Why factory license is required?
3. What are the documents required for factory?
4. How can I get factory License in Delhi?